Visit our Holiday Auction December 11-18th on Facebook @victorvalleyaauw to do your holiday shopping and support AAUW Fund!!
AAUW FUND
Help incubate and grow our highly successful, community-based, mission-driven programs by giving unrestricted gifts to the AAUW Fund.  Legal Advocacy Fund is part of AAUW Fund. Or you can designate to exactly which fund, fellowship or grant where you want your donation to be applied.
The High Desert Arts and Literary Festival  is presented by the American Association of University Women (AAUW) Victor Valley Branch.
Festival proceeds benefit local STEM educational programs and local scholarships.
The High Desert Arts and Literary Festival provides an attractive venue for fine artists to exhibit their work for sale. Our April 13, 2019 festival at the Historic Apple Valley Inn in Apple Valley, CA was a great success. Look for its return in spring of 2023!

Applebee's Dining for Dollars  Third Wednesday of the month-present Dining to Donate promotion slip with bill. Applebee's will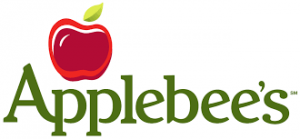 donate 15% of the total to our local Tech Trek and Memorial Scholarship programs.
Applebee's Dining to Donate Flyer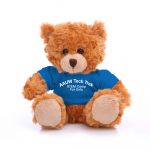 Tech Trek Bears are a fun fundraiser for our branch and a source of delight for the Tech Trek Campers that receive them as gifts.
Bear Online Order Form

Click here for more information about Tech Trek Program.
Contact Us