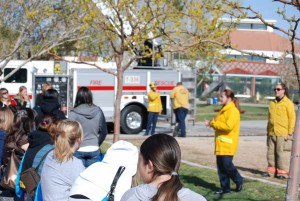 Celebrating Women in Mathematics and Science Conference  A one-day conference for Victor Valley middle school students in January at Victor Valley College Campus. Students attend workshops presented by professional women currently working in STEM careers – science, technology, engineering, and mathematics.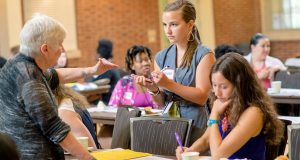 College/University Partnership Join a global community that is passionately committed to building a better future for women and girls — sign up your school as an AAUW C/U partner member. Whether your school is a community college, a large state university, or a small liberal arts college, your staff, faculty, and students will benefit from AAUW membership.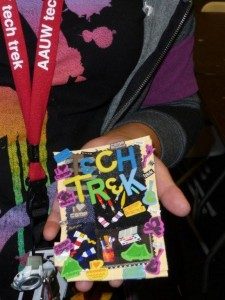 Tech Trek  A STEM Camp Built for Girls, by Women. We hope to develop leaders at this 1-week camp held at University California, Irvine campus. The 7th grade Middle School students are nominated by their teachers and selected by our branch.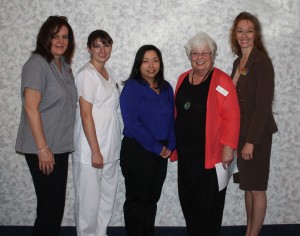 Victor Valley College Scholarships – Memorial Scholarship Fund Our branch's Memorial Scholarship Fund awards scholarships to adult women students returning to Victor Valley College to continue their education.
Contact Us