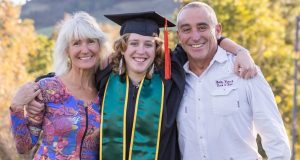 Grants and Fellowships The AAUW Education Foundation is the LARGEST SOURCE OF FUNDING exclusively for graduate women in the world. The foundation supports: aspiring scholars around the globe, teachers and activists in local communities, women at critical places in their careers, and those pursuing professions where women are underrepresented. The foundation also furthers groundbreaking research, fellowships and grants for outstanding women around the world, special awards, vital community action projects, and symposia, roundtables and forums.  Dr. J. Jeanne Garrison Research & Project Grant In 2002, our branch established the research and project grant in the name of Dr. J. Jeanne Garrison, a longtime supporter of education.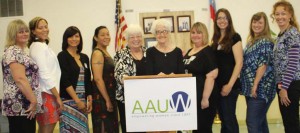 Memorial Scholarship Fund  Our branch's Memorial Scholarship Fund awards scholarships to adult women students returning to Victor Valley College to continue their education.
NCCWSL The National Conference for College Women Student Leaders  America's premier annual conference for college women prepares attendees to be campus and community leaders.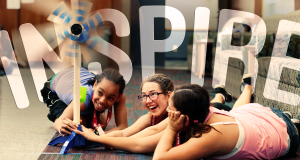 Tech Trek  A STEM Camp Built for Girls, by Women.
Contact Us